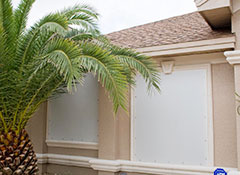 - Used to protect floors and other surfaces
- Perfect for preserving presentation walls or floors
- Can be easily cut with a knife, scissors or simply bent.
- Very light weight and easy to handle.
- Very tough, offering superb protection to window/wall and surfaces.
- Completely water-proof, non toxic and resistant to chemicals
Corrugated plastic sheet is giving the ultimate protection for all surfaces including floors, carpets, walls, doors, windows and more.